About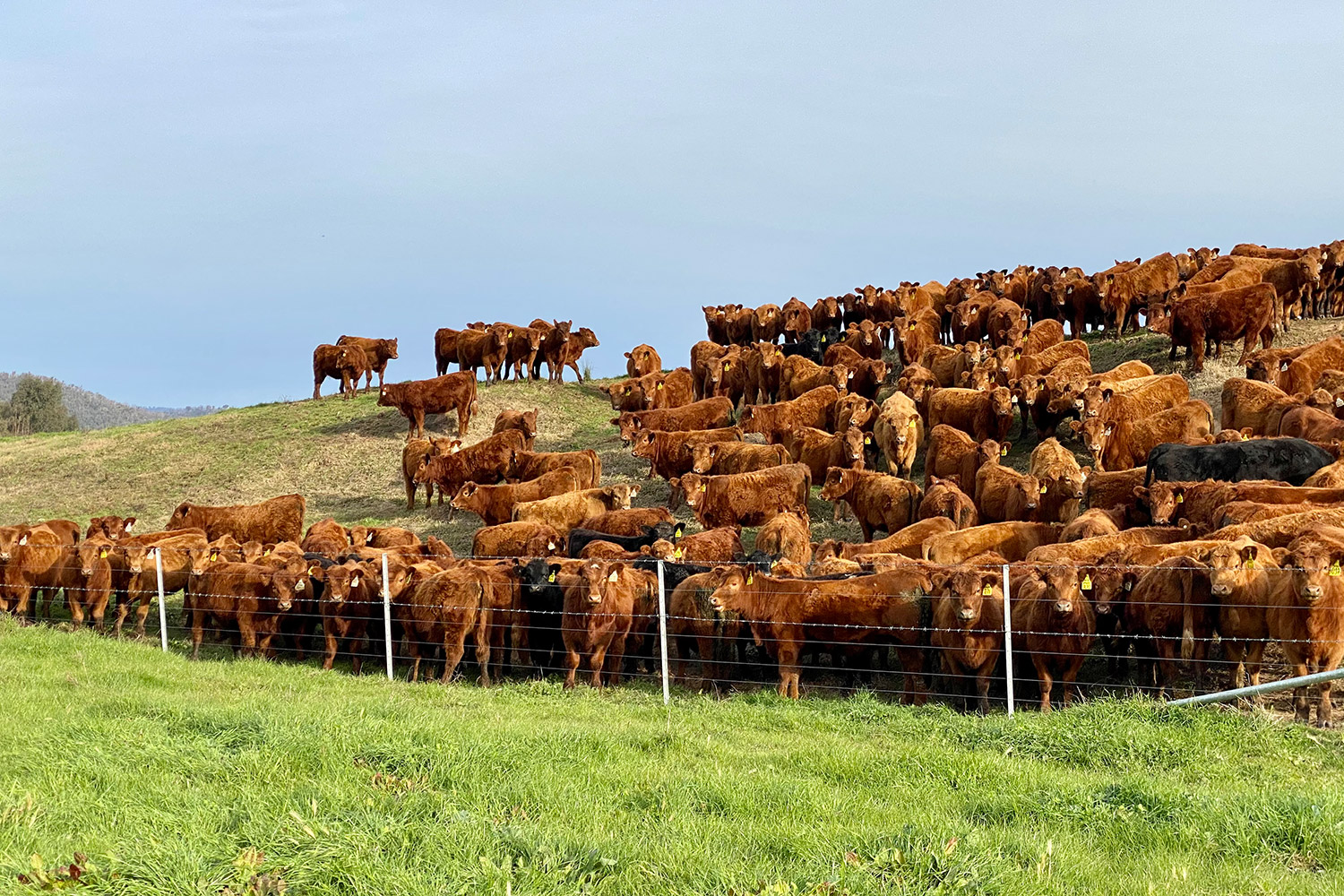 Hicks Beef is a family owned and operated seedstock business based in Southern NSW.
Hicks Beef focus is on breeding high quality and productive Australian Beef Composite and Red Angus Bulls to provide a competitive advantage for commercial beef producers.
The Hicks Beef stud and commercial herd is run on 3 properties in the locality of Holbrook, Jingellic, and Walwa. The Holbrook property is 1,950ha, the Jingellic property 700ha and the Walwa property 400ha.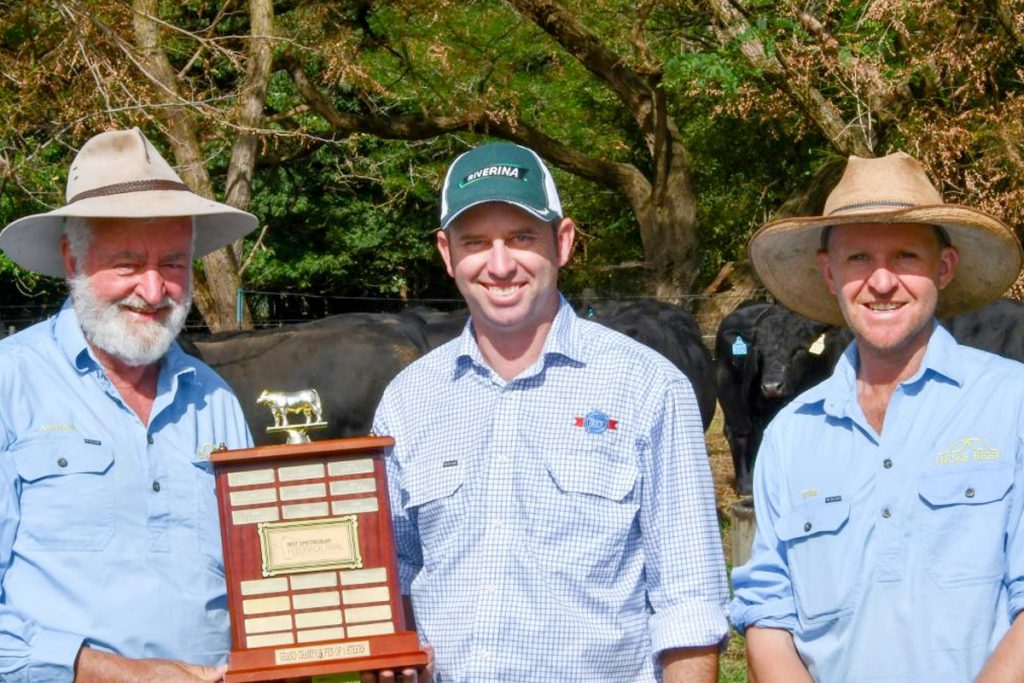 Our composite program
The Hicks Beef composite program combines the desirable traits of British and European breeds to create an animal that has carcase quality, increased weight gains and maternal production.
Hybrid vigour is a great way for commercial producers to improve profitability, the introduction of composite bulls is the simplest and most effective way capture the hybrid advantage.
Our future is focused on increasing the profitability of our cattle with genetic improvement to ensure our client base is at the forefront of efficiency, production, and profitability.