Breeding Philosophy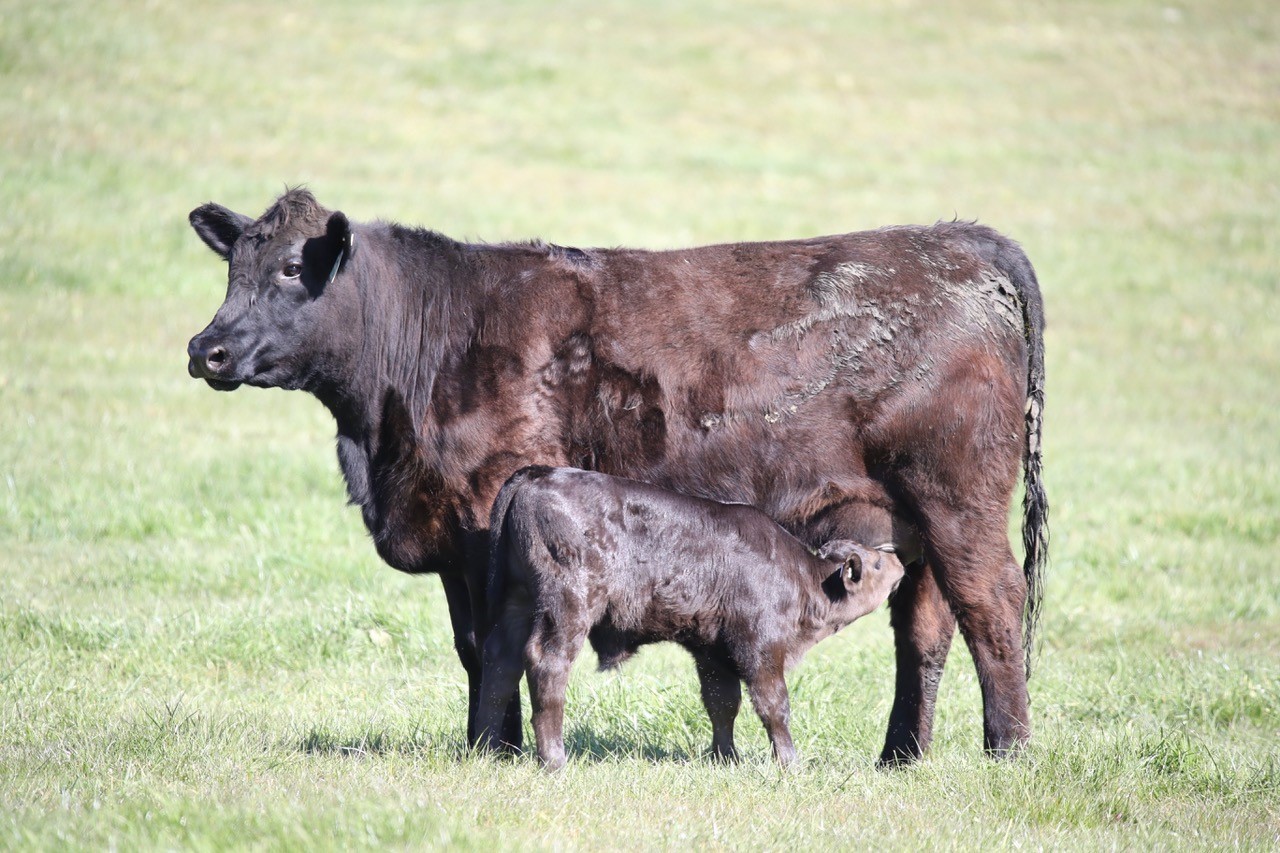 Performance recording is vitally important to the Hicks Beef operation and nothing is left to chance.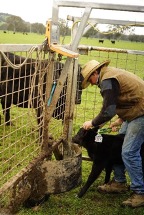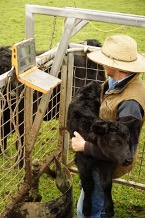 Performance recording starts at birth with every calf caught within 12 hours of birth. The calves weight is recorded, a DNA sample is taken plus an NLIS tag and matching management tag is inserted. At the same time the dams udder score is recorded, it is important that udder scores are recorded as soon as possible to get a consistent record.
For the past 5 years all animals have been genotyped at birth. It is important to do all animals to get a complete picture of the herd.. Genotyping gives us much more accurate information at a younger age. This greatly improves the rate of genetic gain that can be achieved.
Performance recording is vitally important to the Hicks Beef operation and nothing is left to chance. All animals are performance recorded with all available traits recorded and submitted to both International genetic solutions (IGS) or Australian Red Angus Society.
EPDs
Genetically enhanced EPDs are the most important development in the beef industry since the development of estimated breeding values (EBVs) 30 years ago. The above table describes the value of genomics. For example, submitting a genotype on an animal is the equivalent of recording 15 calving ease scores or 25 stability records on a female.
| Trait | Progeny | Trait | Progeny |
| --- | --- | --- | --- |
| CE | 15 | STAY | 25 |
| MCE | 3 | CW | 6 |
| BW | 21 | MRB | 8 |
| WW | 22 | REA | 5 |
| YW | 24 | FAT | 6 |
| MLK | 18 | DOC | 19 |
There are currently 580 Composite Stud Cows and 200 Red Angus Stud Cows.
The Hicks Beef cow herd are the backbone of the operation with all females run under a commercial environment with rigorous stocking rates to represent the cow's true performance.
There are currently 580 Composite Stud Cows and 200 Red Angus Stud Cows.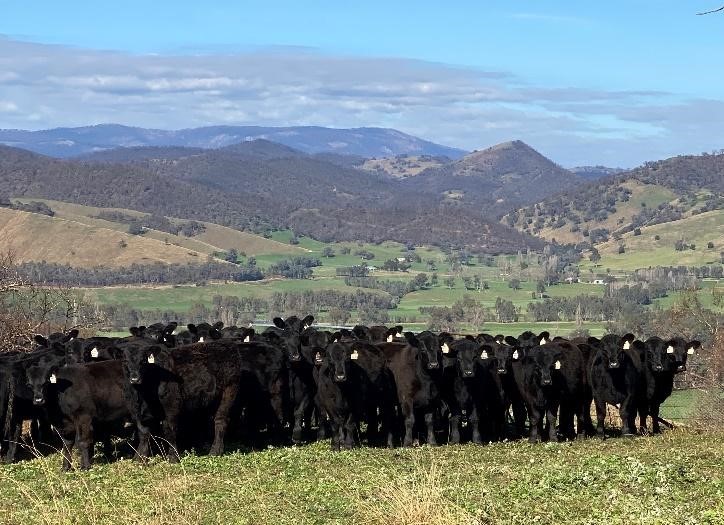 Hicks Beef Composite and Red Angus females have a selection criterion they must comply with to stay within the stud herd:
Pregnancy within the 6-week joining period
Have a live calf unassisted
Pass an independent structural assessment to enter the herd
Have a calf every 12 months – A cow must wean a calf every year
Pass the udder and teat assessment score – poor udders are culled
Sound temperament
All females are on Total Herd Enrolment with all measurable traits recorded. All cows are condition scored, weighed and hip height recorded at weaning.
Bull Management
The Hicks Beef Composite and Red Angus bulls prior to sale day are on a steady plane of nutrition which is critical for a working bull to be in optimum condition for their first joining season.
All bulls presented at the sale have been fertility tested by Holbrook Veterinary Clinic (HVC), which they must pass an examination of testicular palpation, internal reproductive organ palpation and penis check. A measurement of the testicles is also completed in which they must pass.
All bulls are independently assessed for structural soundness and temperament by Liam Cardile, LRC Livestock, one of Australia's most experienced stock assessors. Any animals that do not meet this criteria are culled from the herd.
Health Treatments prior to sale day:
Vibrovax – Prevention for Vibriosis.
Pestiguard – Prevention for Pestivirus
Pesti notched to insure they are not a carrier of Pestivirus
Drench
7 in 1 vaccinations
At Hicks Beef we pride ourselves on after sale service, with regular telephone and email contact, follow up on bull performance, client visits, advice in cattle selection and overall problem solving.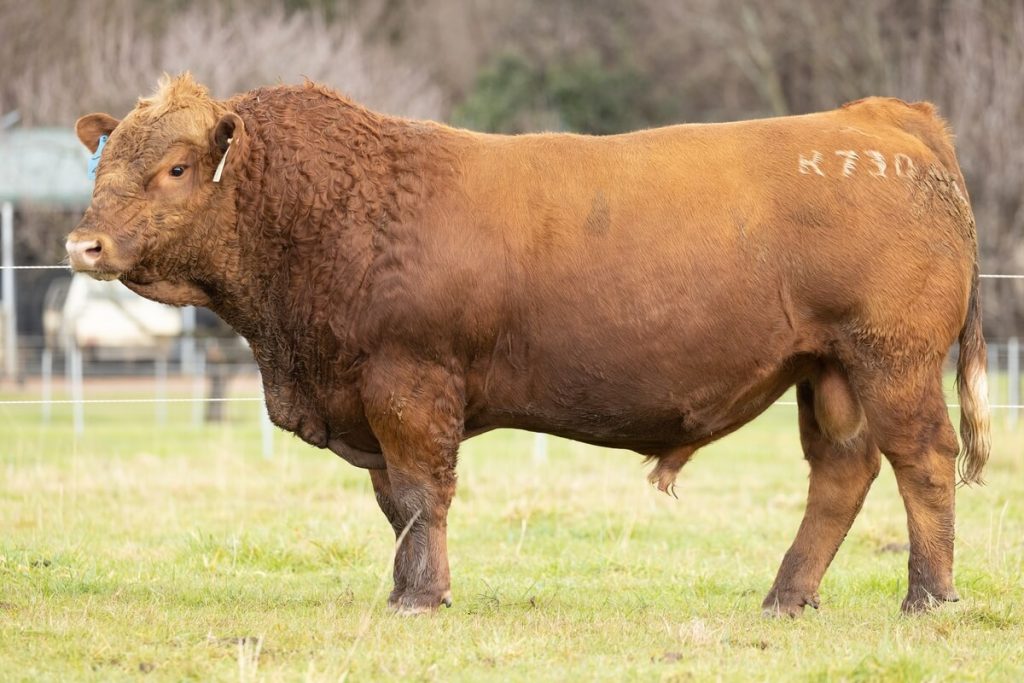 The most valuable asset to any agricultural enterprise is the land in which it must be looked after to maintain biodiversity and soil health.
All 3 of Hicks Beef's properties reflect this with retaining and planting new trees and shrubs an important operation to prevent erosion and salinity.
In partnership with Holbrook Landcare most main creeks, waterways, and large sections of trees are fenced off to prevent cattle from depleting these land types.
The Hicks Beef team regularly attend workshops and field days on pasture management with an objective for profitable and sustainable grazing.